Reality Check: The Science of Fiction
The podcast where we discuss the plausibility of sci-fi concepts with subject matter experts
Hey, y'all, I'm Heidi Campo
The Early Years
Born and raised in Salt Lake City, UT, I'm the only daughter in a family with two younger brothers. My journey into competitive sports began in my teenage years with swimming, leading me to my first coaching job in 2005. By 2009, I had ventured into personal training and became an ACE-certified personal trainer in 2011.
The Last Decade
My 20s were a transformative decade filled with whirlwind athletic pursuits, business growth, and self-discovery. During this time, I immersed myself in a multitude of sports and activities, including triathlons, yoga (earning a 200-hour yoga certification), bodybuilding, powerlifting, and strongman.
In 2012, I founded Body Temple Aesthetics with a mission to provide a fitness coaching business focused on helping athletes compete in bodybuilding while maintaining overall health and wellness. Fully immersed in the world of bodybuilding and powerlifting, I simultaneously worked as a judge for the NPC and helped found the University of Utah Powerlifting Team.
In 2015, I embarked on a life-changing adventure, spending the winter in Iceland training strongman with the best of the best at Jakaból- The Nest of Giants. This experience ignited a profound shift within me and a deep drive for strength and human performance.
Over time, my business evolved from personal training to a full-fledged strength and conditioning program and gym. In 2017, I rebranded to Body Temple Athletics, reflecting my evolving coaching philosophy toward performance.
In 2019 I expanded my studio powerlifting gym to a warehouse strongman gym. The first of its kind in the area. I ran a competitive team of powerlifters and strongmen as well as working as the Utah State Chairman for Strongman Corporation.
The gym continued to grow even through 2020, as did the sport of strongman in Utah. It was also during this time that I founded the NSCA Strongman Special Interest Group. Between hosting state championships, organizing several smaller strongman competitions throughout the year, coaching, and running the gym, my life was fully immersed in the world of strongman—every minute of every day.
Currently
In 2022, I faced a crossroads. With my gym lease ending and an out-of-state career for my now-husband, I made the tough decision to sell Body Temple Athletics and embark on my next adventure.
Moving away from my lifelong friend group and network offered me an opportunity for quiet reflection. For the first time in over a decade, I was able to slow down and contemplate my next career move.
What the next career move is shaping up to be,  is an exploration of the intersection of human performance and space science. I am a self-proclaimed sci-fi geek and I have always been fascinated by space science.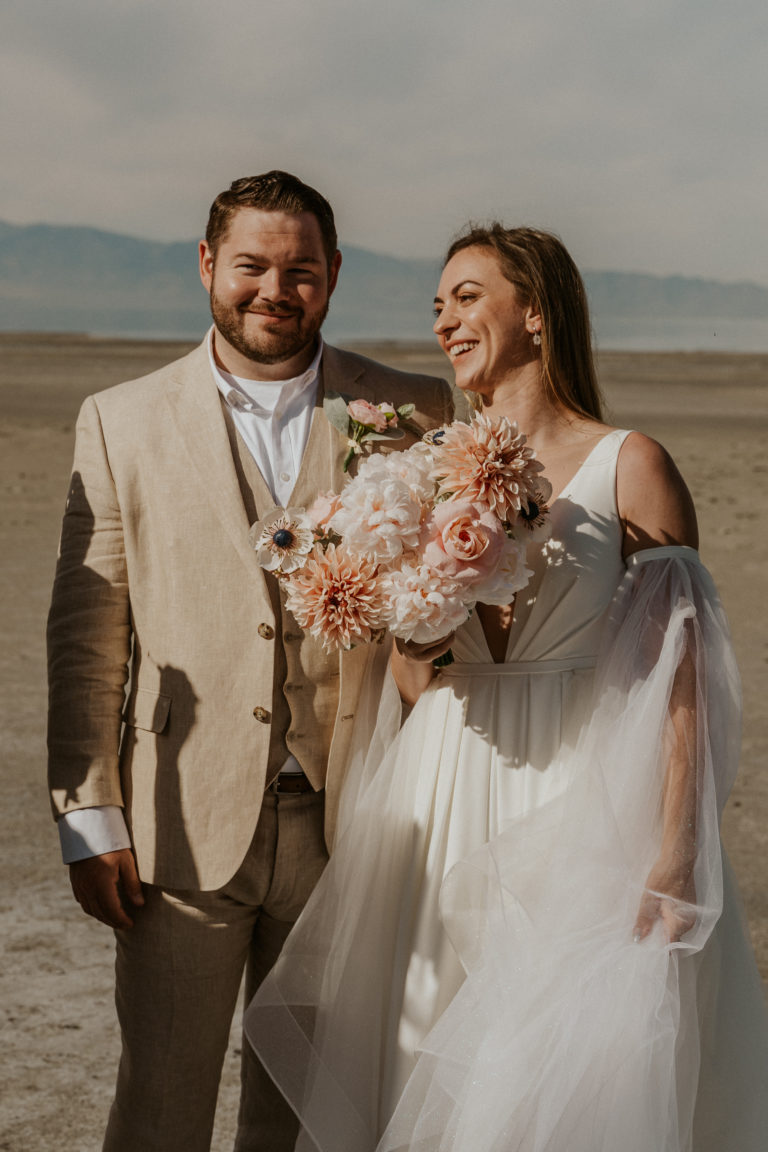 My next mission is to pursue grad school and find a place where my skills in human performance can be used to help push humanity forward.
I bring the same energy, curiosity, and passion to my podcast, 'Reality Check: The Science of Fiction,' where I, will be exploring the plausibility of sci-fi concepts along with subject matter experts.

I am also still offering coaching, both in-person and remote options available. These are highly custom programs and I limit myself to 5 private clients at a time.
Besides my career, I also have the cutest, naughtiest adopted dog named Simba. I enjoy being out in nature, paddleboarding, and spending as much time with my husband as possible.
My journey has always been about pushing boundaries, challenging norms, and pursuing my passions. I hope my story inspires you to do the same. Let's venture into the unknown, redefine the limits of human performance, and unlock extraordinary potential together.
Work with me
Contact me for a custom quote Call or text 801-897-3030
Other
Heidi Campo introduces "Reality Check: the Science of Fiction," a podcast for sci-fi enthusiasts curious about the realities behind cinematic wonders. Delve into intriguing discussions